Ideal for:
An eco-friendly option for weed control.
Weed Control 
3 applications of our Natural "Fiesta" iron based weed control

Scotts Secure Nutrients Fertilizer
Season long fertilization with one of the best brands available
Detailed Lawn Inspection
Courtesy Calls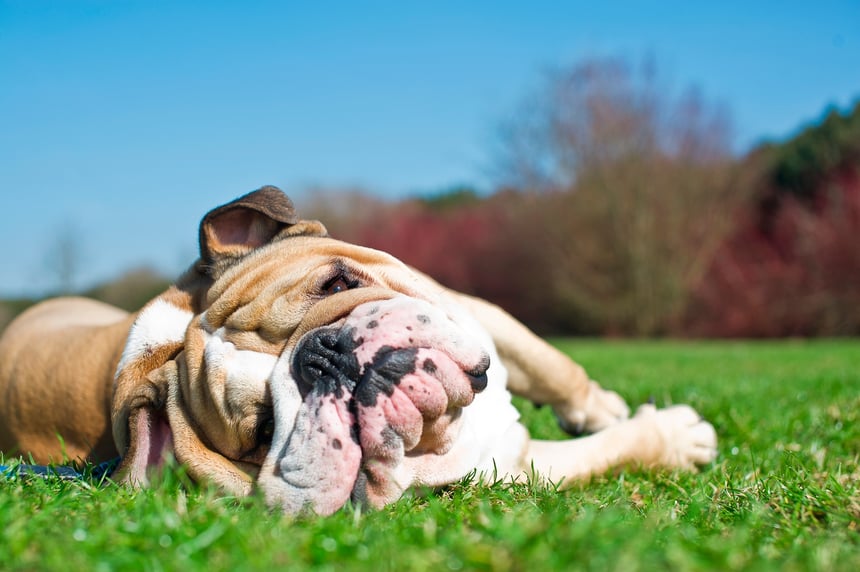 Introductory offer for lawns up to 4,000 sq. ft. For larger lawns, we will be happy to provide you with a written quote.